It is my pleasure to introduce you to our company. My name is Michael Paul Forst and my partner in life and business, Amy Forst. For three generations the Forst family has grown to be a successful design/build firm because we stood behind all that we have done. Our reputation is second to none in the industry. Our proven track record can be highlighted by the hundreds of relationships that we have fostered over the years. Most of our business is based upon referrals or repeat clientele. We are dedicated to a hand-held building experience from conception to completion. Our system has proven to be easy, fun and customized to each client's needs. Value, quality, on-time deliveries and satisfied customers is what sets us apart from other companies. Anyone who knows me knows that I am a man of my word.
When you choose Forst Construction to build your new home, or renovate your existing home, you are guaranteed my personal involvement in every aspect of your project to insure peace of mind from start to finish. The Forst family has been building and designing homes in the Hamptons for over 35 years and on the Island for over 50. All of our projects are offered with only the highest quality materials, utilizing the Hamptons finest craftsmen for every stage of the project. Every home that we construct is one of a kind, just like the families who live in them.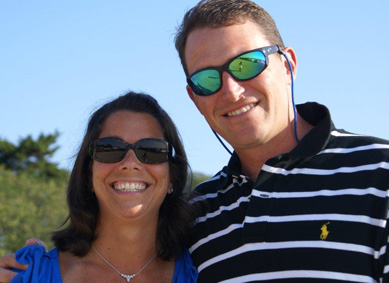 We welcome you to come and view homes that are completed, as well as homes that are under construction. We have accumulated around 100 classic Hampton Home designs for you to view by appointment. Each model can be modified to meet your individual needs and desires, or we can custom design your very own. The Forst family has designed and built over 400 homes in the Hamptons. With each house our family grows. Come join the family.


Forst Construction is also a seasoned Design/Build firm for all your Renovations, Remodels, and Additions. Whether you are looking for a master bedroom addition, a whole house renovation, or your kitchen and baths are ready for an update, Forst Construction is ready to construct. Just like with new construction we handle it all from the initial design, plans, permits, and the Selections of your finishes through out the entire project, including the pool and landscapes. The majority of our work comes to us by way of referral. This is due to the good business practices and relationships made over the last 50 years of doing business on the island. The Forst family has created strong working relationships with the Town municipalities, local Brokers, Lawyers, Bankers and subcontractors. We have worked very hard to please each client which is how we are able to offer you a list of names to call for more proof why Forst Construction is the right choice when you are thinking of building in the Hamptons.