OUR SERVICES
DESIGN / BUILD
NEW HOMES
ADDITIONS
RENOVATIONS / RESTORATIONS
SPECULATIVE BUILDING
MAINTENANCE - Maintenance packages to preserve everything we build.
OUR DESIGN/BUILD PROCESS
1. Analysis of new or existing building site and feasibility of project.
2. Design agreement based upon an agreed preliminary budget and details of the project. Select from our portfolio of around 100 model home plans or custom design your very own.
3. Design the home, addition or remodel using a Whole-House-Building science approach based upon the client's dreams, wants and needs. Custom plans at a fraction of the cost of most architectural firms. The plans include:
Design and build to clients budget.
Design to any style.
Passive solar techniques to be utilized.
Efficient floor plans for maximizing ones budget.
Engineered working drawings for maximum efficiency.
Tightly built construction techniques. All homes to date have rated with a blower door test of less than 1.6 air exchanges per hour. Built tight, vent right.
30%-50% more efficient than standard NYS code as per our Energy Rater based upon our standard specifications.
Seamless communication between the client, the architect, and the builder. With three generations of experience, we know how to control a budget by utilizing different details and finishes.
4. Create a full set of building specifications. A rock solid proposal that includes everything to move into a complete contract.
5. We handle all of the permitting process.
6. Once in contract which is for a specific price that we lock into and hold for the duration of the project. No time and material and minimal allowances, so you know on Day 1 what the home will cost you.
7. A clear schedule from start to finish.
8. A hand held selection process of all your homes finishes and details. This is done in house with the builder. We pull the whole house together.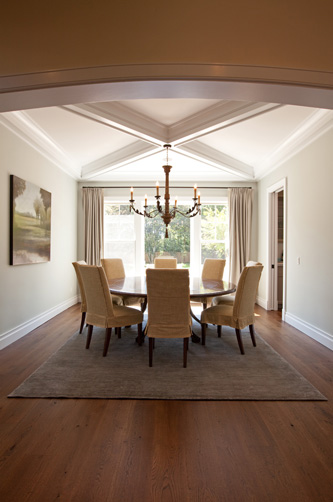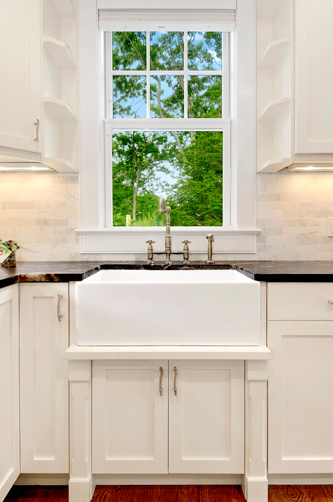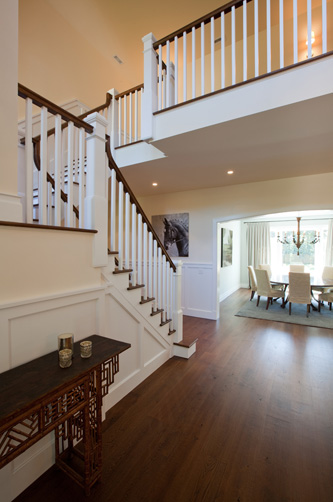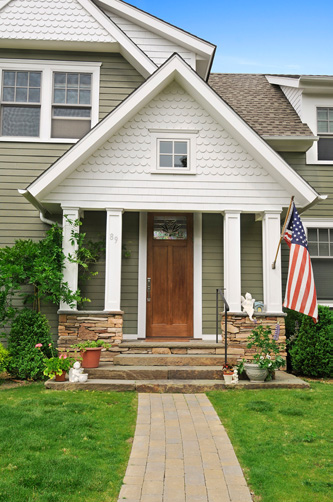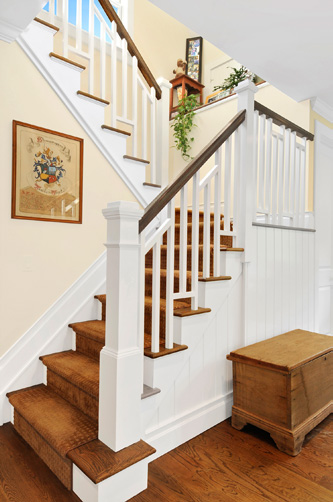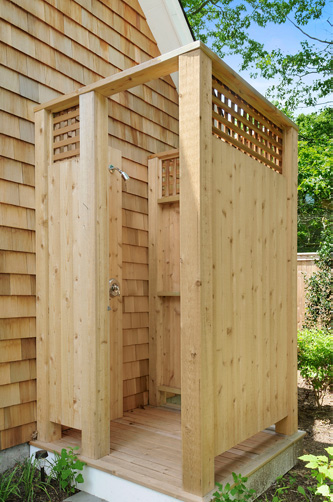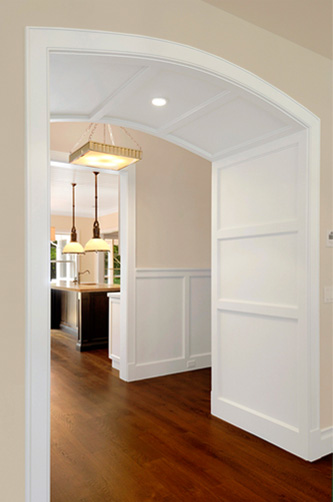 9. Construction begins on time due to realistic schedules set by the builder and the owner.
Delivered on time.
Delivered on budget.
Super efficient finish product.
A responsibly built and sustainable home.
Safe and healthy for generations to come.
10. Warranty like no other. 1 year on everything, 2 years on mechanicals and 6 years on the Structure.
11. Service and maintenance are only a phone call away for anything and everything. All jobs big or small are welcomed.